WIL0866
Con­tem­po­rary house locat­ed close to pubs and restau­rants with option­al extras; hot tub, bbq hut
&

annexe,

Intro­duc­to­ry Offer 33% off on August 2022 stays

A beau­ti­ful home set in exten­sive gar­dens and just a 5 minute walk away from the near­est pub and Cos­ta cof­fee shop. Both Sal­is­bury Cathe­dral and rail­way sta­tion are also with­in walk­ing distance.

This impres­sive prop­er­ty has 7 bed­rooms + addi­tion­al bed­room annexe and 6 bath­rooms. It sleeps 17 + 2 with the annexe which is off the gar­den and next to the gym.

Enclosed gar­den suit­able for dogs. Patio and chil­dren's play area

Osmund House is a spa­cious ver­sa­tile city cen­tre house that ticks all the box­es for a great friends and fam­i­ly gath­er­ing. Plen­ty of indoor and out­door space with for­mal and infor­mal areas. The open plan kitchen/​diner boasts a wrap around sun room that looks out to a land­scaped designed gar­den with a cov­ered seat­ing area, hot tub, bar, chill­drens play area and hot tub. For evening meals there is the for­mal din­ing room with tra­di­tion­al funi­ture and décor and the com­fy draw­ing room with fea­ture fire­place for relax­ing with Sky Glass TV.


There are 2 ground floor bed­rooms with a Jack and Jill ensuite and an addi­tion­al bed­room annexe with ensuite for 2 next to the gym. On the first and sec­ond floors there are a fur­ther 5 bed­rooms, the mas­ter being a fam­i­ly room with a twin room off the mas­ter and ensuite. A bunk bed­room shares a Jack and Jill ensuite with a king size bed­room with Cathe­dral Views and there is a fur­ther dou­ble bed­room ensuite and 2nd floor bed­room with ensuite. Many of the king size beds can be sep­a­rat­ed to make 2 sin­gle beds.


The loca­tion of Osmund House could­n't be bet­ter with off road park­ing behind secure gates for 6 cars, an 8 minute walk into the fas­ci­nat­ing, thriv­ing city of Sal­is­bury and great for pub­lic trans­port with direct links into Bath and London.


Extras include, bed­room annexe at 10% of the rental that sleeps 2; hot tub hire from £325; the Hob­bit House (Bar­be­cue Lodge) can be hired from £150 which includes bar­be­cue coals.

Refund­able Dam­age deposit required of £500.
Spe­cial Features
Town loca­tion, ground floor bed­rooms, rail links to Lon­don and flex­i­ble (5 dou­ble or twin) bed­rooms. BBQ hut and hot tub avail­able at extra cost
Indoors
Spa­cious lounge with fea­ture fire­place and a for­mal din­ing room seat­ing up to 19. Ful­ly equipped kitchen with break­fast din­ing area, sun room, wood stove, util­i­ty room and patio doors out to the spa­cious gar­den. Trav­el cot, 2 high chairs and stair gates avail­able on request (cot bed­ding not provided).
Bed­room 1 Ground floor bed­room with king size or 2 sin­gles with Jack and Jill ensuite
Bed­room 2 Ground floor fam­i­ly bed­room with King size or 2 sin­gles and day bed with Jack and Jill ensuite
Bed­room 3 First floor mas­ter fam­i­ly bed­room with superk­ing bed or 2 sin­gles and 2 sin­gles in adjoin­ing room with ensuite
Bed­room 4 First floor dou­ble bed­room with ensuite
Bed­room 5 First floor King size bed­room with Jack and Jill ensuite
Bed­room 6 First floor bunk bed­room or 2 sin­gles with Jack and Jill en-suite
Bed­room 7 Attic bed­room with kings size bed or 2 sin­gles with ensuite
Addi­tion­al fee — Bed­room 8 Annexe with either king size bed or 2 sin­gles with ensuite
Bath­room 1 Ground floor cloak­room with WC
Bath­room 2 Ground floor Jack and Jill en-suite with wet­room
Bath­room 3 First floor show­er room with sink, bath and WC ensuite to mas­ter bed­room
Bath­room 4 First floor show­er room with sink and WC ensuite to dou­ble bed­room
Bath­room 5 First floor en-suite with show­er WC and sink Jack and Jill ensuite
Bath­room 6 Sec­ond Floor ensuite but­lers bath with hand held show­er with WC and sink
Bath­room 7 Show­er cubi­cle and WC and sink ensuite to annexe bedroom
Out­doors
Exten­sive gar­den with seat­ing area, bar­be­cue Lodge*, chil­dren's play frame, tram­po­line and hot tub* (*fees apply)
Pubs, bars, and restaurants
Cos­ta (

1

Km)
Hunts­man Bar (

1

Km)
Shop­ping
Rail­way stations
Air­ports
Own­er's Big Deal — Save £
265
Book between 1st Aug and 31st Aug 2022
£540 £805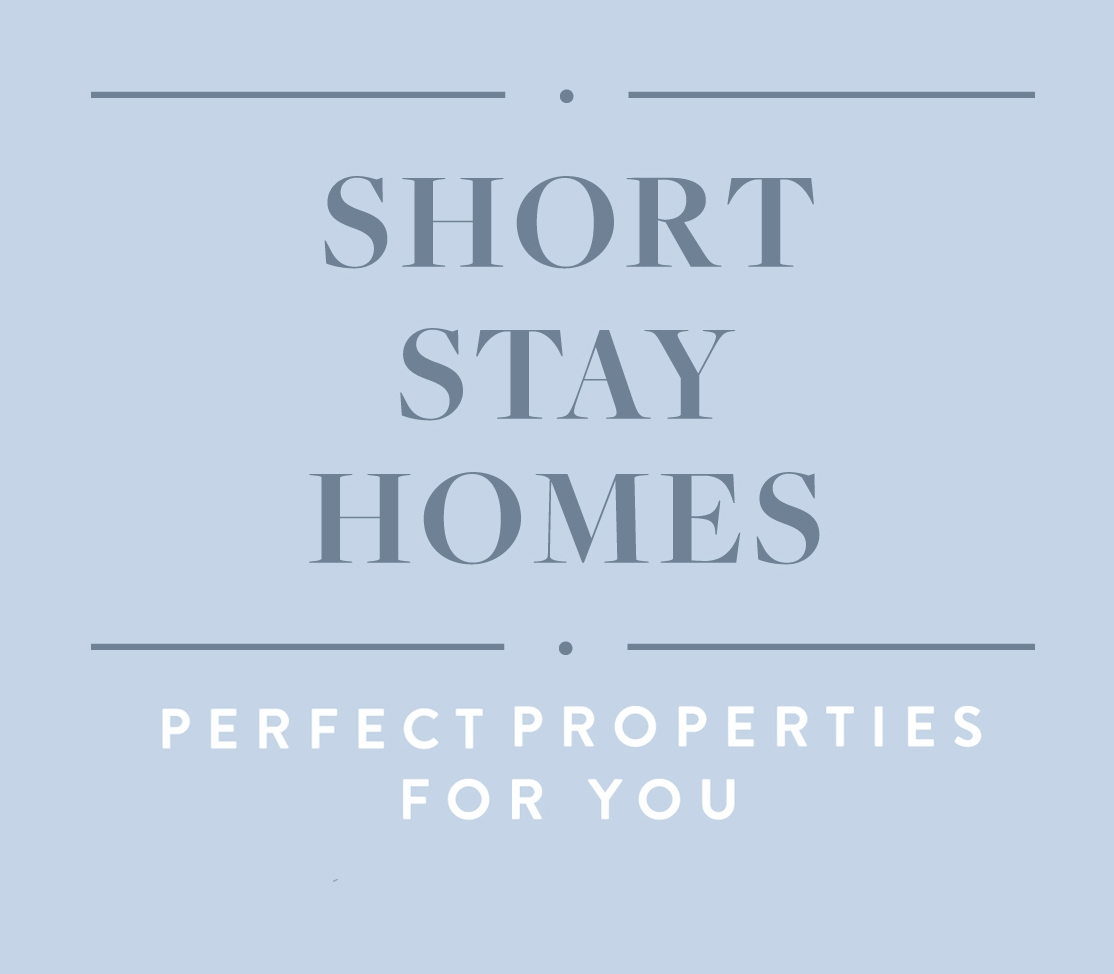 Prices
Dates
Price
Peak Week rates


26

th Jul

2022

 — 

1

st Sep

2022

£

5

,

626

Win­ter short break rates


27

th Oct

2022

 — 

22

nd Dec

2022

£

2

,

321